Cold Copper Commodities Company
Cold Copper Commodities Company
Introducing Cold Copper Commodities Company – Your One-Stop Destination for Quality Essentials!
At Cold Copper Commodities Company, we take immense pride in serving as your ultimate destination for a comprehensive array of products tailored to embrace both rural and urban lifestyles. Our unwavering dedication to delivering excellence and ensuring customer satisfaction drives us to present a vast and exceptional assortment of commodities. From nourishing feed and quality hay to fashionable apparel, charming gifts, tasteful décor, reliable tack, and premium meats, our offerings cater to a diverse spectrum of needs.
Excellence and Customer Satisfaction as Our Cornerstones:
Our commitment to excellence is the cornerstone upon which this company is built. We are not just a supplier; we are your partners in embracing a lifestyle that seamlessly blends the essence of both rural traditions and modern urban aspirations. From the heart of the countryside to the heart of the city, our products transcend boundaries, reflecting the versatility of the lives we lead.
Comprehensive Range of Top-Notch Commodities:
Discover the convenience of accessing a wide range of top-tier commodities under one roof. We meticulously curate our collection to encompass every facet of your needs. Whether you're tending to livestock, seeking quality clothing, adding a touch of elegance to your space, or satisfying your culinary desires, our extensive offerings have been selected with precision to elevate every aspect of your lifestyle.
Embrace the Fusion of Lifestyles:
In a world where the lines between rural and urban lifestyles blur, we provide a bridge that embraces the richness of both worlds. Our products are a testament to the fact that you don't have to compromise on quality, style, or values. Cold Copper Commodities Company is your guide to seamlessly transitioning between rugged authenticity and contemporary elegance, allowing you to create a life that's uniquely yours.
Join Us in Celebrating Versatility:
Whether you're in a bustling city or a serene countryside, Cold Copper Commodities Company stands as a beacon of versatile living. We invite you to explore our curated offerings, immerse yourself in a world of choice, and discover how our products can enhance your every experience. Celebrate the fusion of rural and urban, tradition and innovation, and quality and style with us as your trusted companion.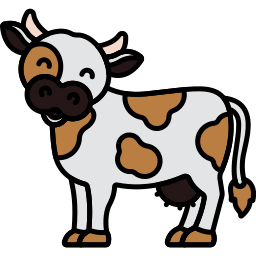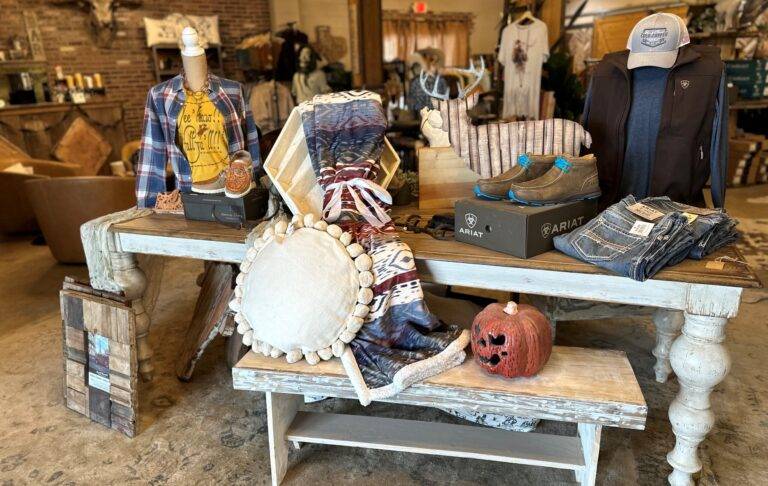 Discover a world of stylish and functional apparel that suits the entire family's daily needs.  We offer clothing/apparel for the kids, men & women in your family.  Our company buyers will continuously attend markets to stay current with the newest fashions and best quality jeans, shorts, tops, shoes, boots and accessories for your entire family!  
It is also our goal to offer the newest and most unique western home décor and gifts at very reasonable & affordable prices.  Our inventory will continue to always change, so we encourage you to visit our stores often!!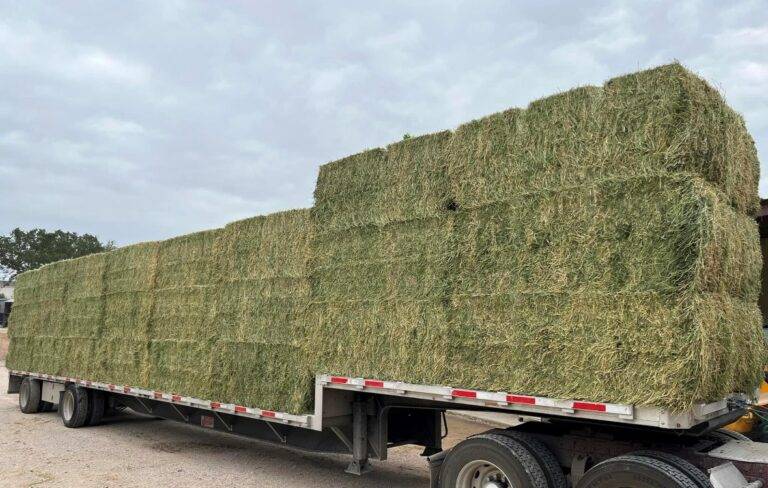 We take immense pride in ensuring that every aspect of animal care is approached with dedication and expertise. Our commitment to providing top-tier nourishment for your animals is reflected in our thoughtfully curated collection of animal feed and hay.
Each product in our collection is selected with precision, considering the unique dietary needs of different animals. Whether you're tending to cattle, equine companions, swine, sheep, or any other beloved creatures, our diverse range of feed options is meticulously formulated to provide the essential nutrients required for their growth, vitality, and overall well-being.
We maintain the best supply of quality alfalfa, coastal & hay grazer bales.  We carry many varieties of shavings & pelleted bedding.  Delivery Service is available for the Burnet, Marble Falls & surrounding areas.
When it comes to the well-being of your livestock, having the right equipment is essential. Cold Copper Commodities carries equipment ranging from popular brands like Classic & Diamond and many others.  We stock nails to nippers, and everything in between to take care of your needs.  Special orders are NO problem!
Whether you're in need of durable halters for safe handling or efficient feeders to ensure proper nutrition, our comprehensive selection has been carefully curated to meet the diverse requirements of livestock owners like you. Our commitment to excellence means that each halter and feeder we offer is designed to offer both functionality and durability, ensuring the safety and health of your animals.
We also have selections for Pets: Food, toys, treats, collars, shampoo, wormers and so much more available for your loving pets.  Bring your pet in to find their next favorite toy!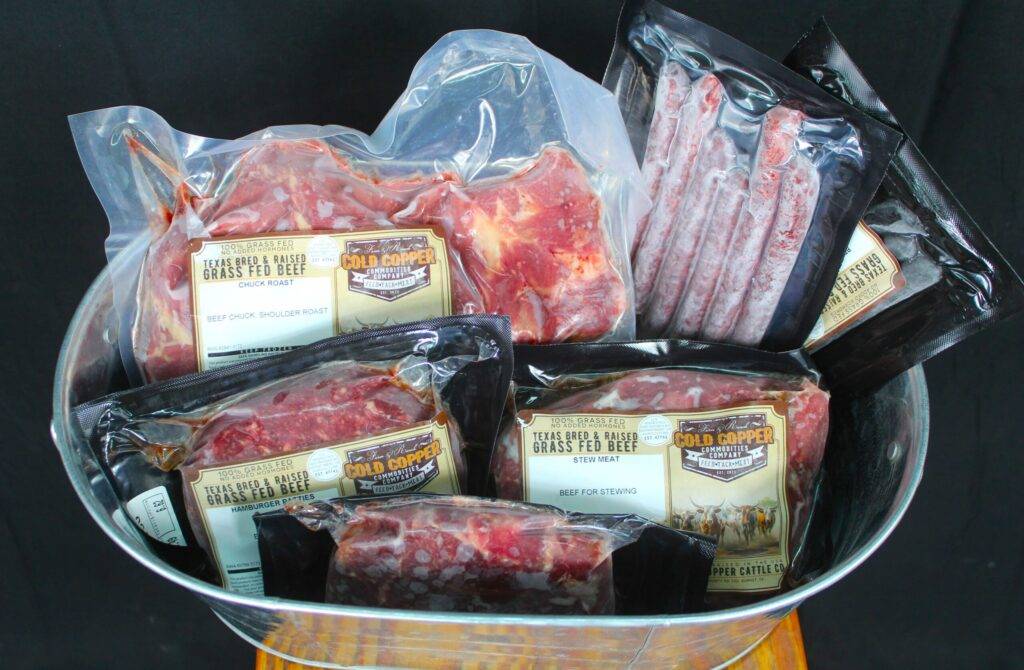 Each slice of meat in our collection is a testament to the meticulous selection process we undertake. From the lush pastures where animals are raised to the careful processing that preserves their natural flavors, every step is taken to ensure that when you savor our meats, you're tasting the result of uncompromising quality.
Experience the difference that premium sourcing makes in every bite. Whether you're enjoying the rich succulence of grassfed beef or the tender perfection of home-raised selections, each piece of meat embodies the artistry of raising, selecting, and delivering top-tier culinary delights to your table.